Poultry Brooders
(Alke Gas Brooder)
We present Alke Gas Brooder of premium quality that is designed in accordance with latest trends.
Bala Industries and Entertainment Pvt. Ltd. Is one of the top suppliers of Poultry Brooders are made using excellence material obtained from well known vendors in market. Our product is specifically designed for poultry farms. We assure our customers with our best quality product range and accomplish their need.
Manufacturing Poultry brooder includes a heat lamp, a source of food and water for the chicks and bedding such as pine shavings. A screen area on top can be very helpful to keep out curious pets and children. These Poultry brooders can also be called mini-coops.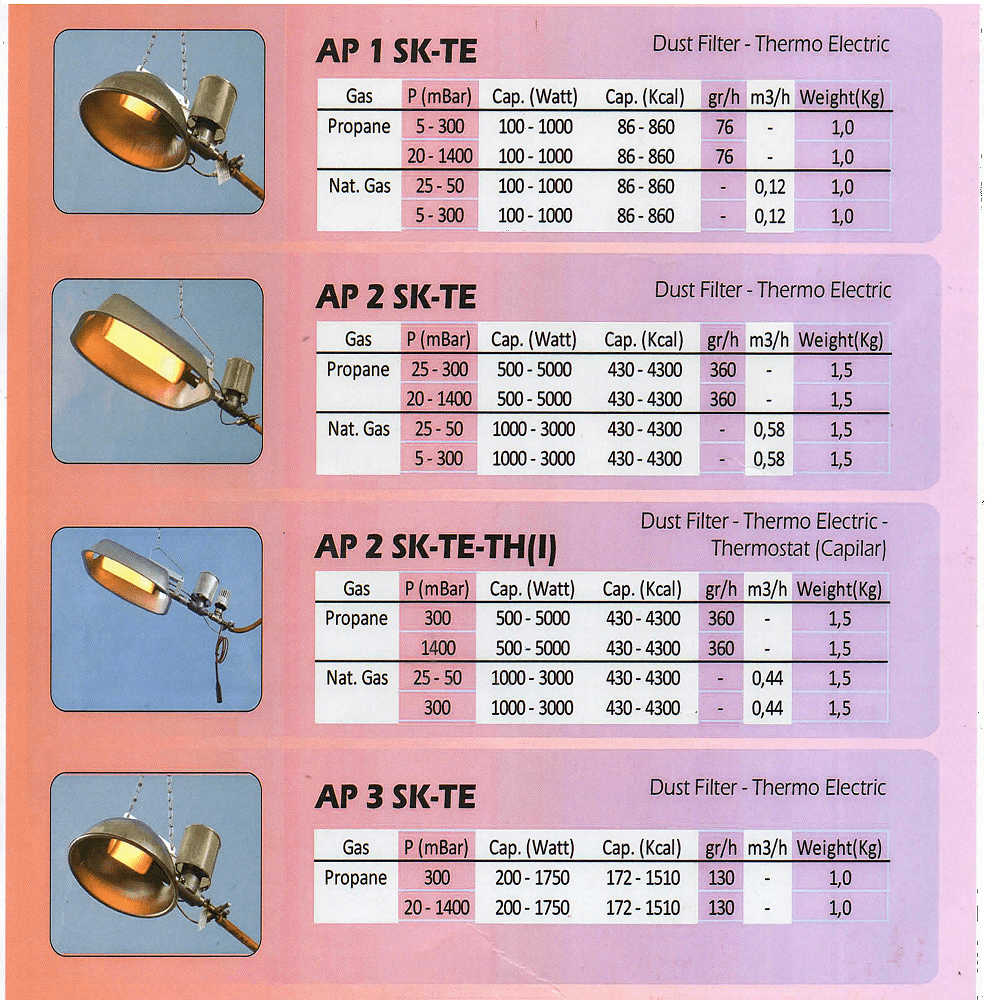 ENQUIRY NOW